Add Light, Space and Value
There are various designs and styles of conservatory to suit every home. At Haven we ensure that the installation and finish are to the highest standards. Allow us to create a beautiful, elegant space for working, relaxation or entertaining guests.
You can choose from a wide range of styles: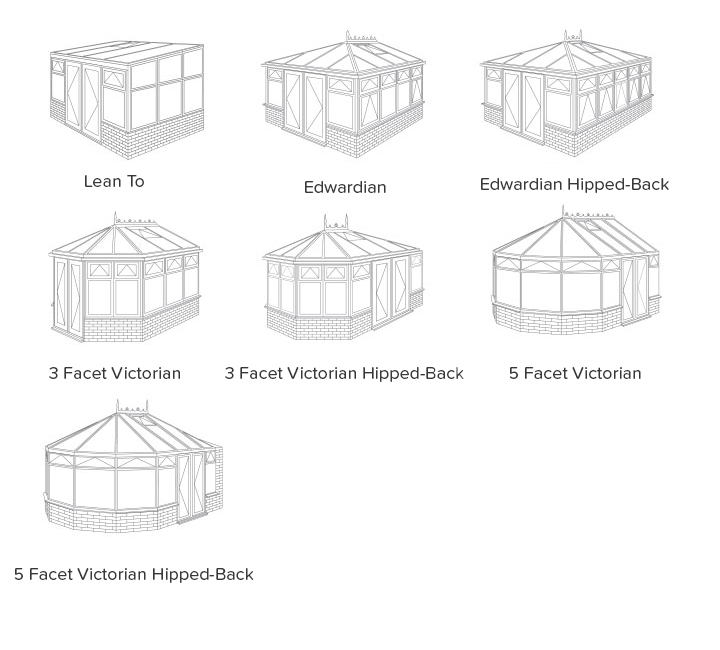 A Versatile Addition, to Your Home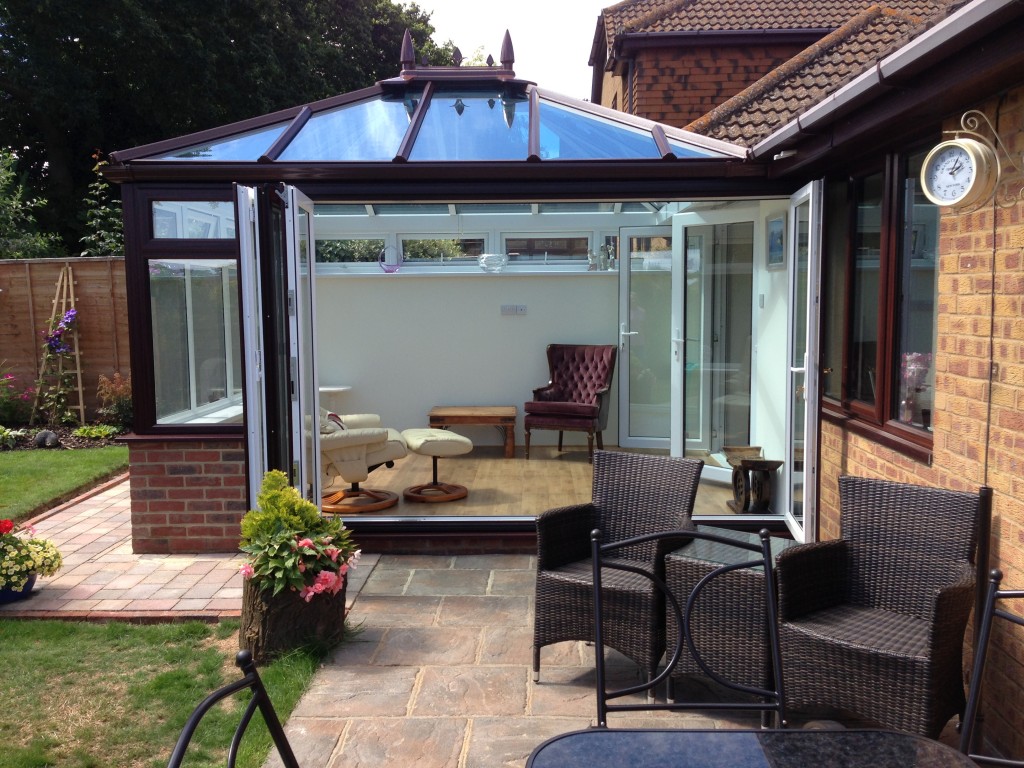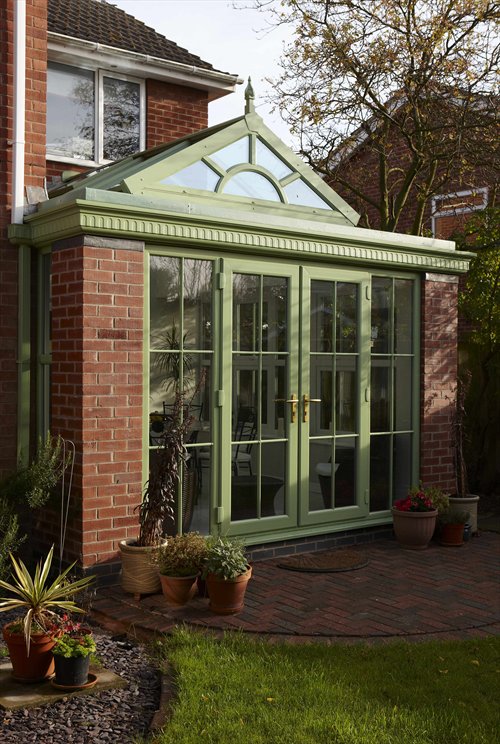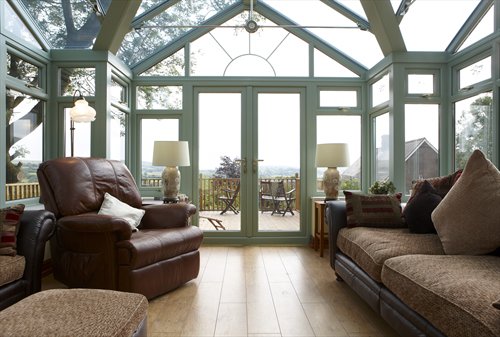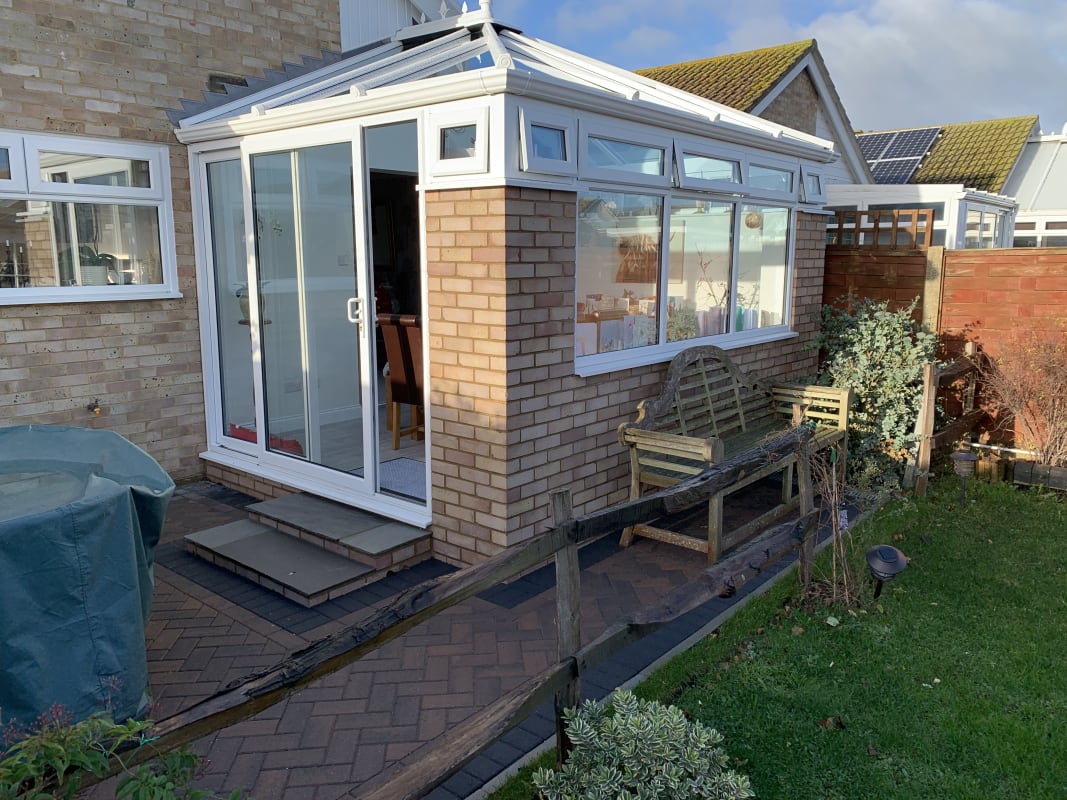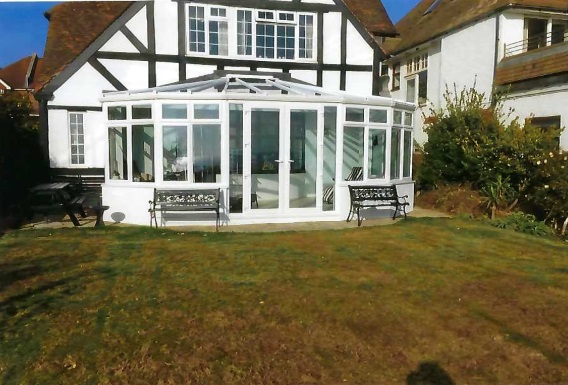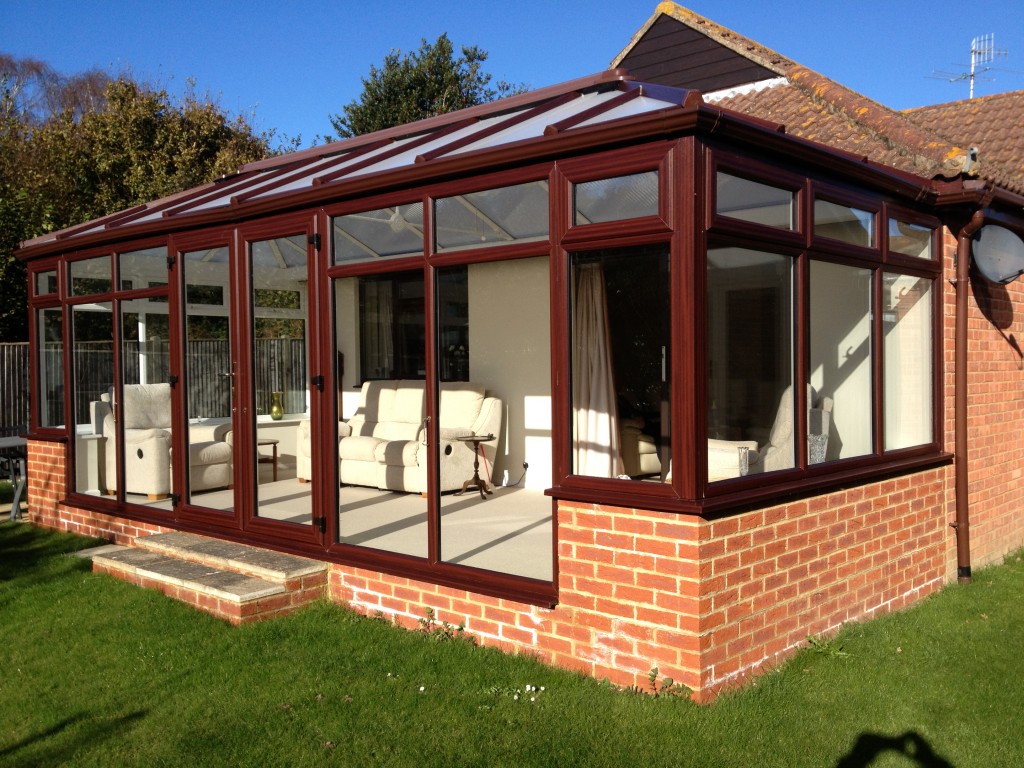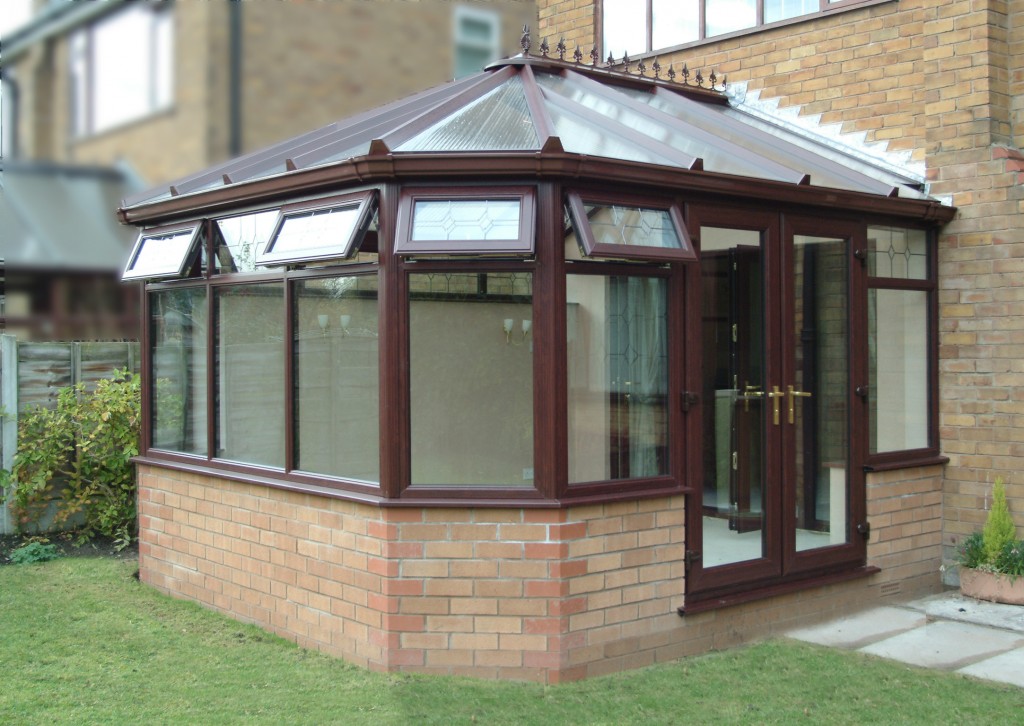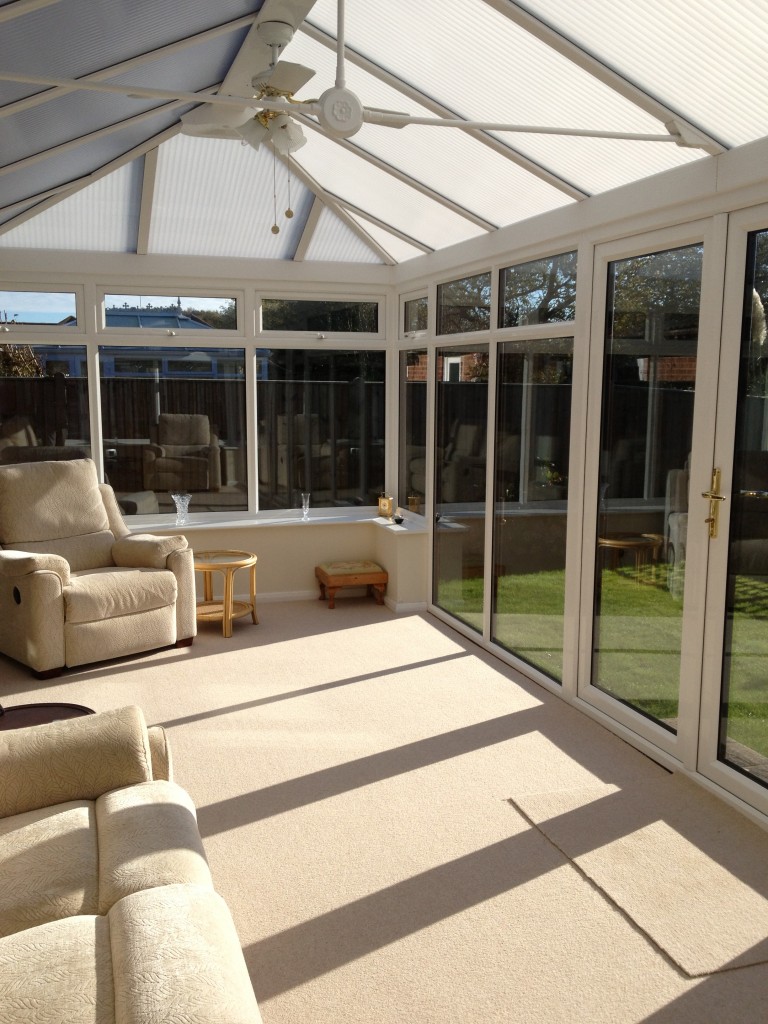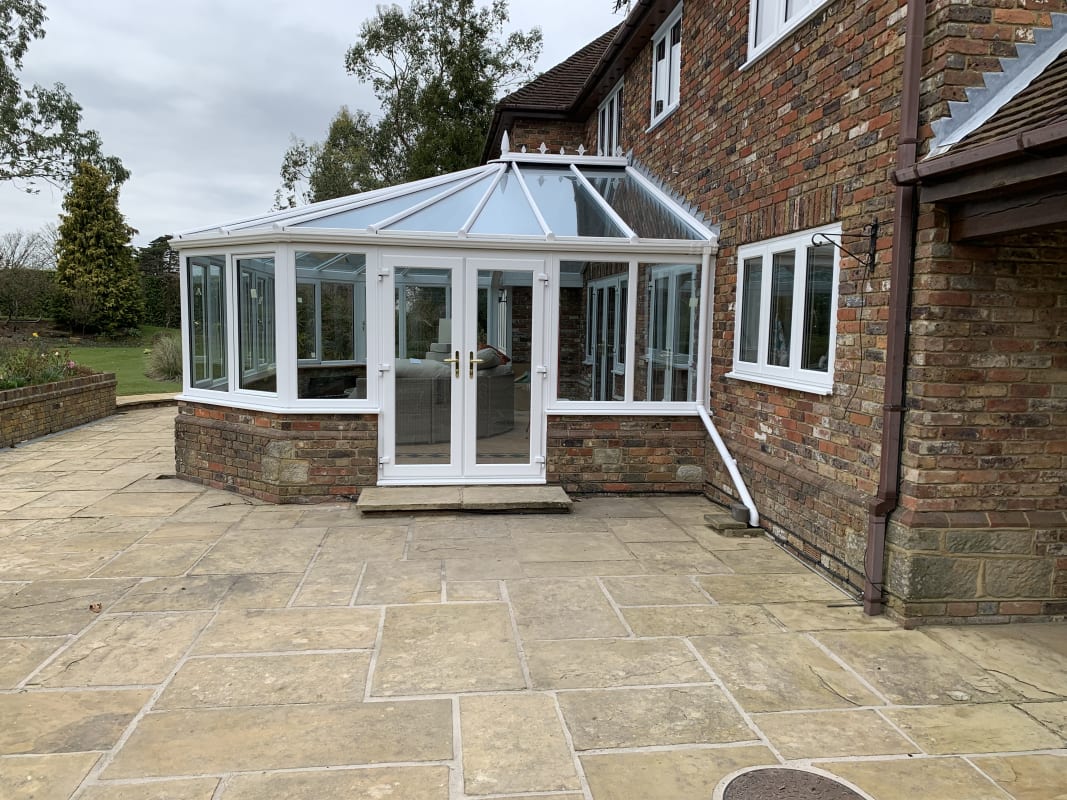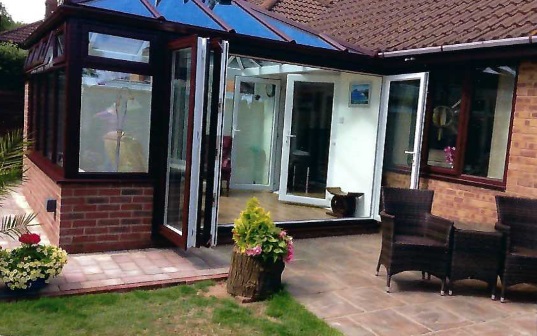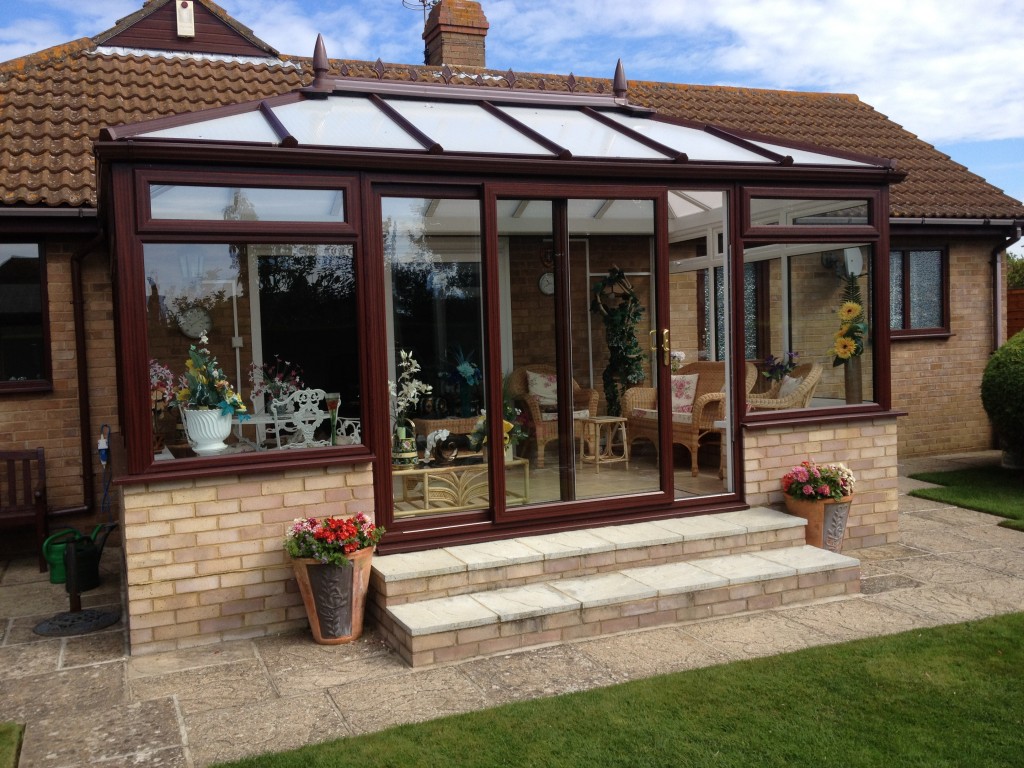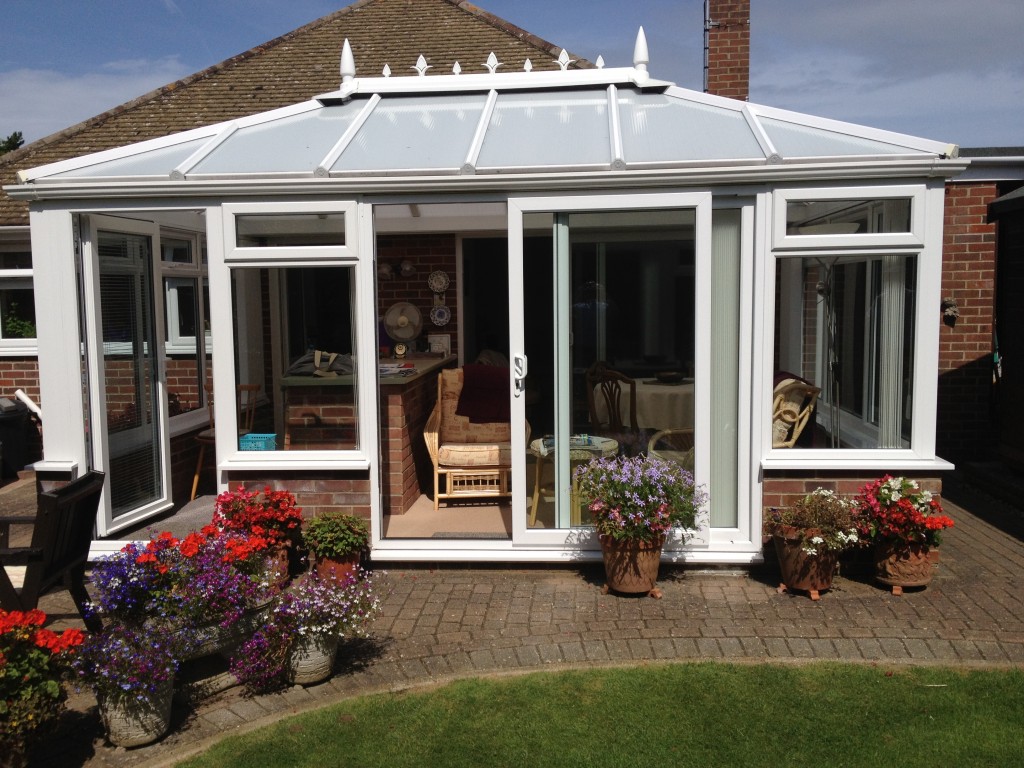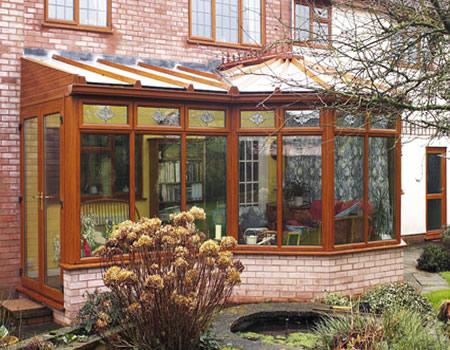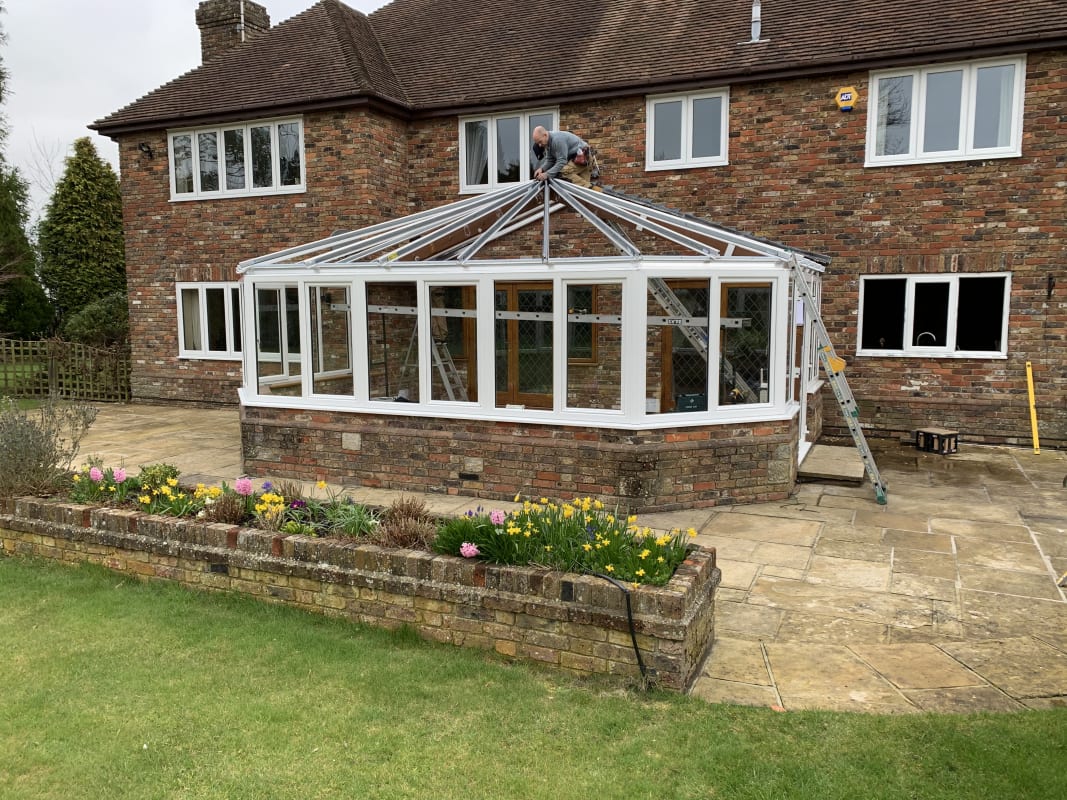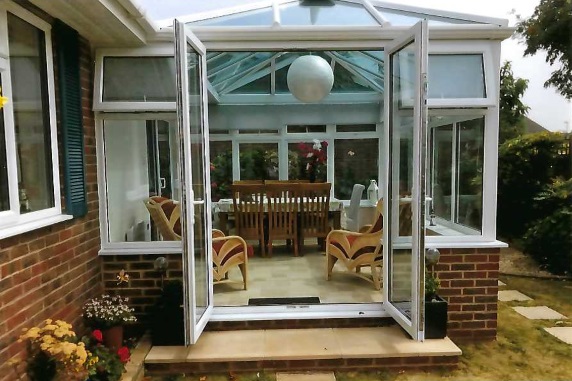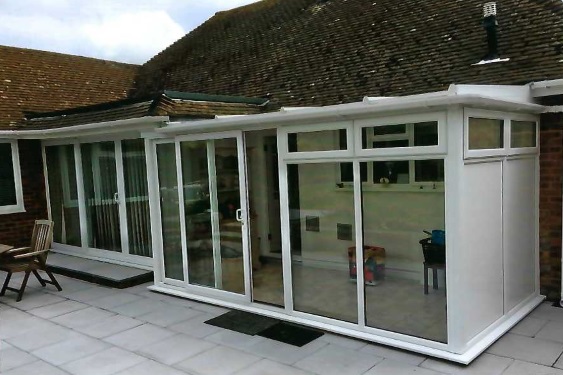 Glass & Polycarbonate Roofs
We can offer self cleaning solar control glass that uses UV light and rain to actively break down dirt so your windows stay cleaner for longer. The Ambience range includes Ambi-Aqua, Ambi-Blue, Ambi-Neutral, Ambi-bronze and Ambi-Satin Privacy glass roof options.
25mm or 35mm clear, Opal, bronze, heatguard and tec-sun polycarbonate is also available.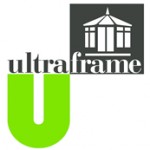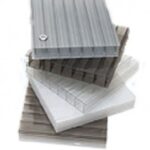 UltraSky Lanterns, with fewer bars & more glass
UltraSky is designed around maximum uninterrupted sight lines – bar numbers are reduced (or can be added if you prefer) and the ridge board and hub ends are as unobtrusive as possible. Low profile eaves beam (no gutter) designed to be fitted with oversailing 24mm double glazed units.
Choose the stylish White PVC option to match your modern window frames, or for that extra "Wow" factor go for the Aluminium option, available in White, Anthracite Grey or Satin Black. Internally the rooflight is clad in white PVC or upgraded to anthracite grey or satin black to either match or contrast the external finish.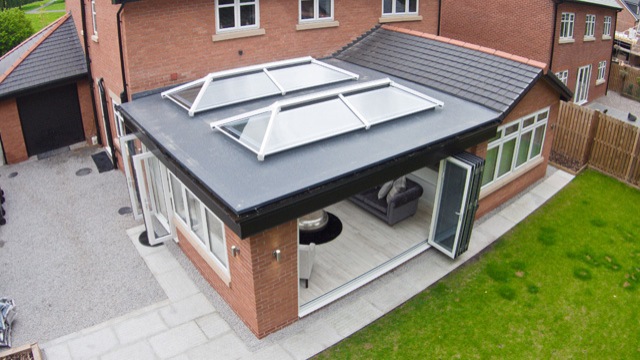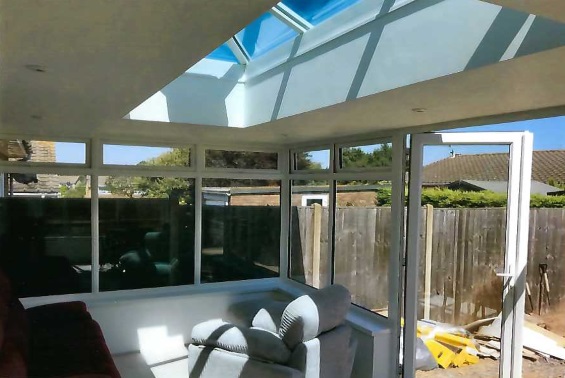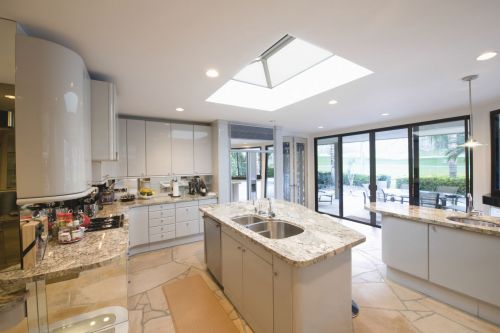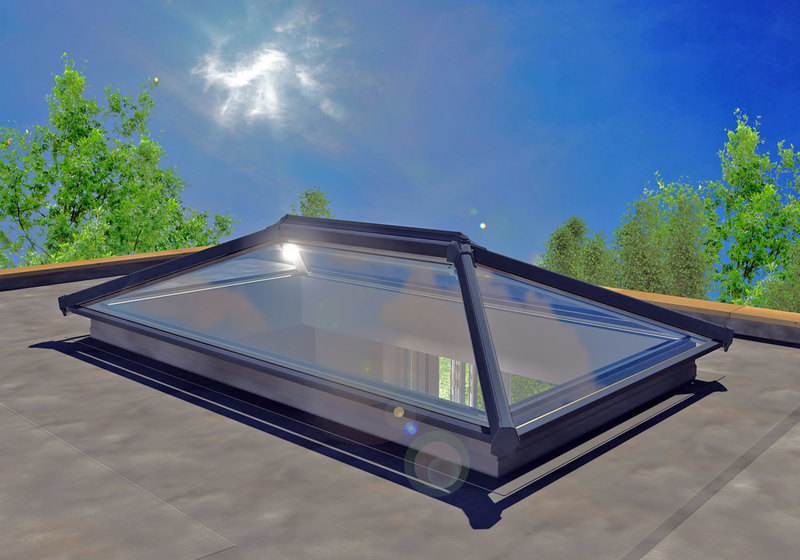 LivingRoom Orangery, with cornice & lighting
The orangery is basically a traditional, atrium-style conservatory, but with up-to-date technology from Ultraframe you can create the same look for a lot less. With an orangery, your adjoining rooms flood with light and there's a feeling of grandeur that comes from the interior height of the orangery.
The LivinRoom is an engineered steelwork ladder system that forms a framework relying only on the roof for support onto which plasterboard is screw fixed. Whilst making the room feel more like a proper extension, it also gives you the opportunity to install lighting and even speakers.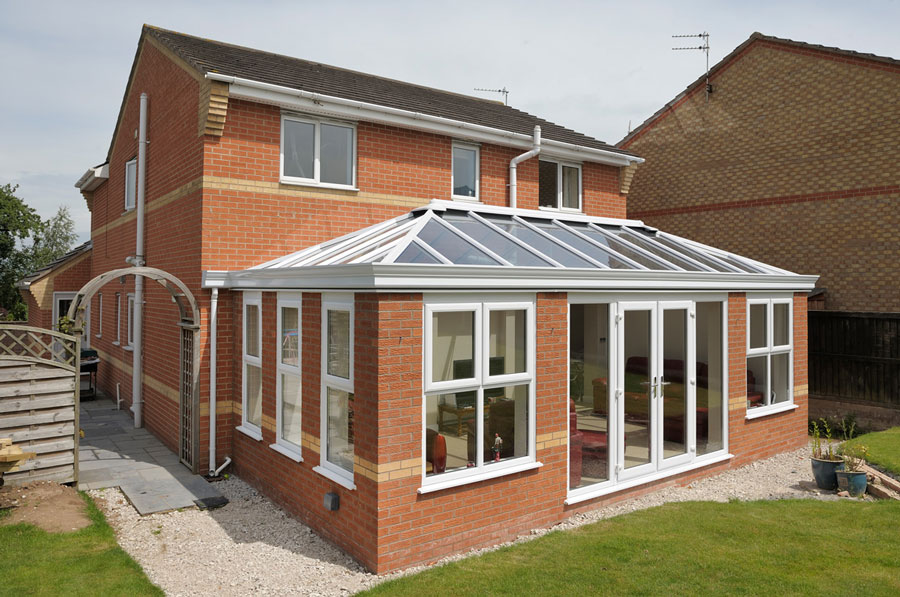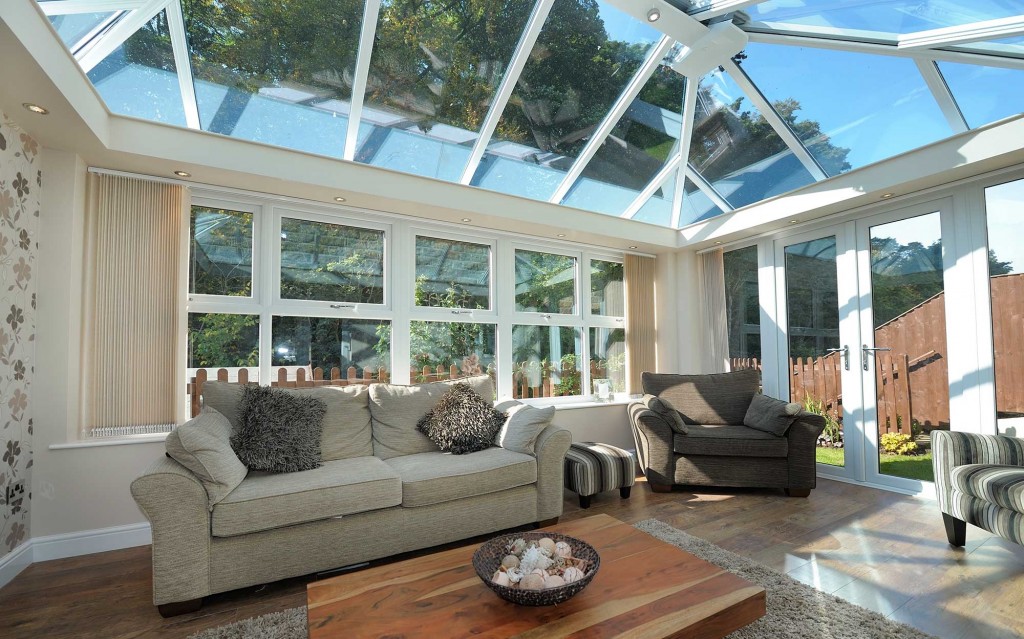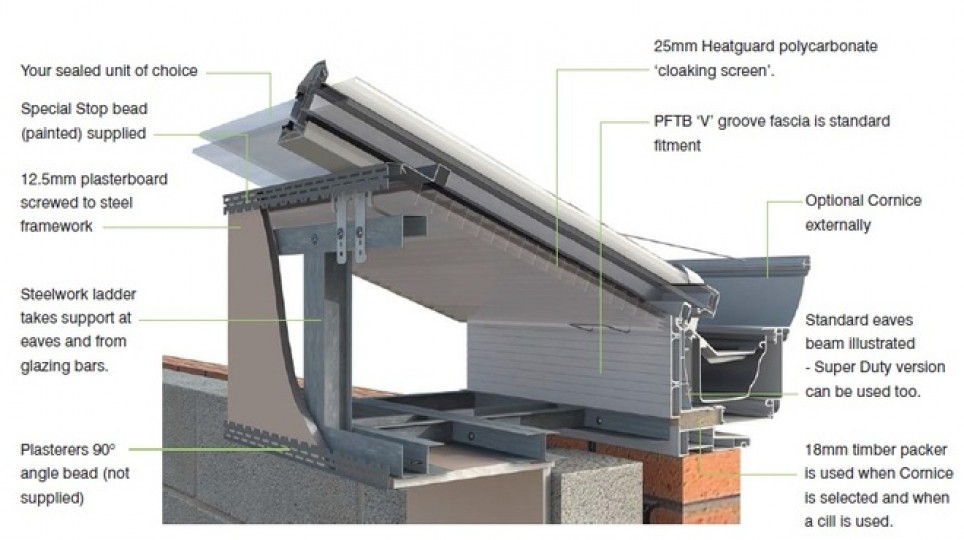 GardenRoom, tiled roof with velux roof lights
The GardenRoom creates a true sense of space with vaulted ceilings and the added benefit of more light from the world outside with the option of a Velux rooflight. A GardenRoom is also far more energy efficient and soundproof than a typical conservatory, important when you want a room to entertain or relax in all year round.
Our CAD design software allows you to see the difference that a conservatory can make to your property. Every conservatory is manufactured to a bespoke specification.