Whether you opt for traditional sash windows or choose a more contemporary style, you can be certain of the quality, range and value for money offered by Haven.
With a wide variety of styles and finishes, we're sure to have the windows that are right for you:
Casements with internal or external beading
Bay or bow casements
French windows
Tilt and turn windows
Fully reversible windows
Heritage Sash windows
Haven Installations are designed for ease-of-use and durability.
We can achieved both an 'A' and 'C' rated product range that will make your home more eco-friendly and thermally efficient.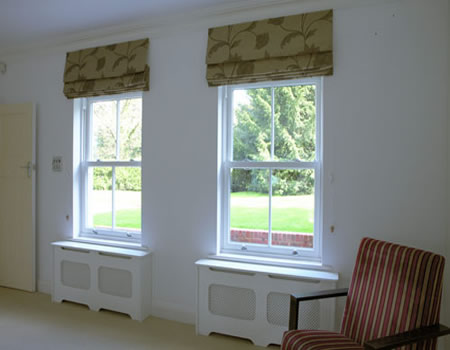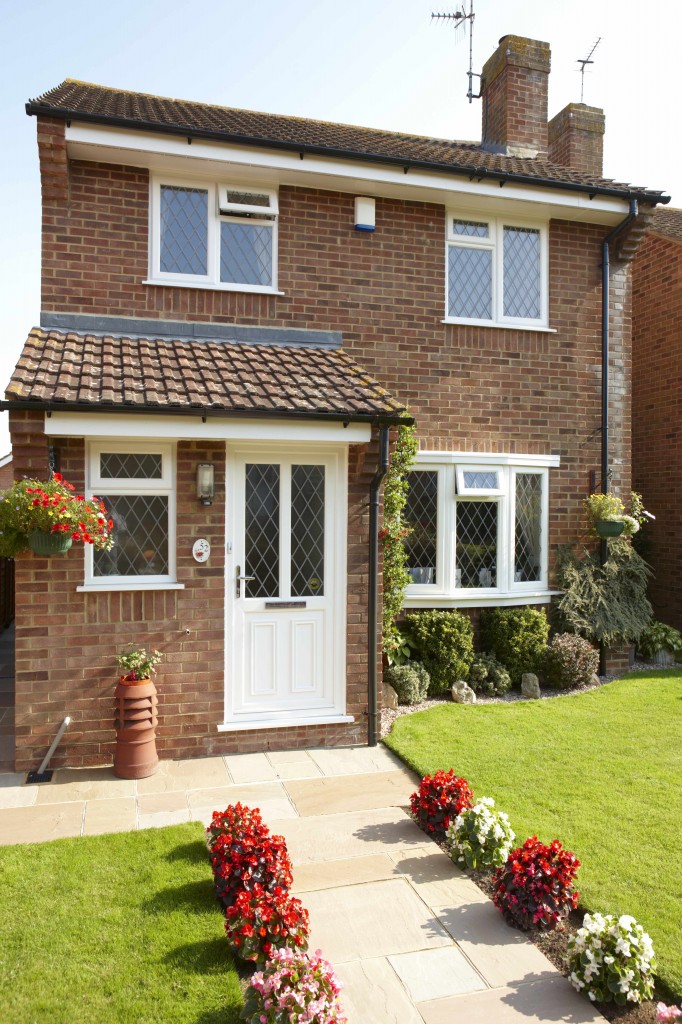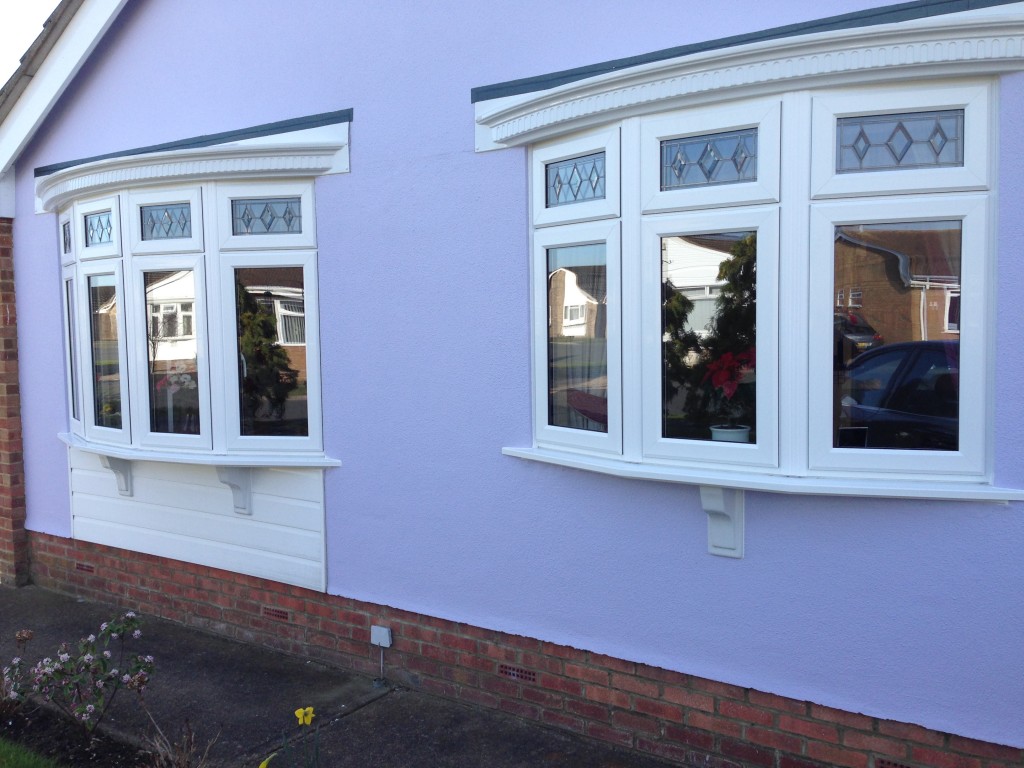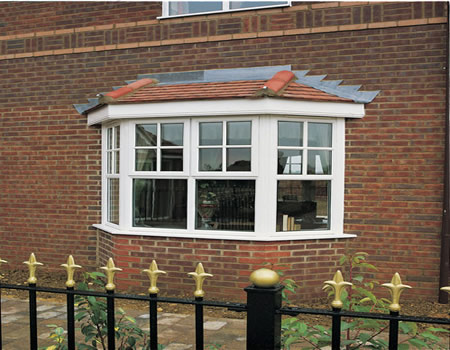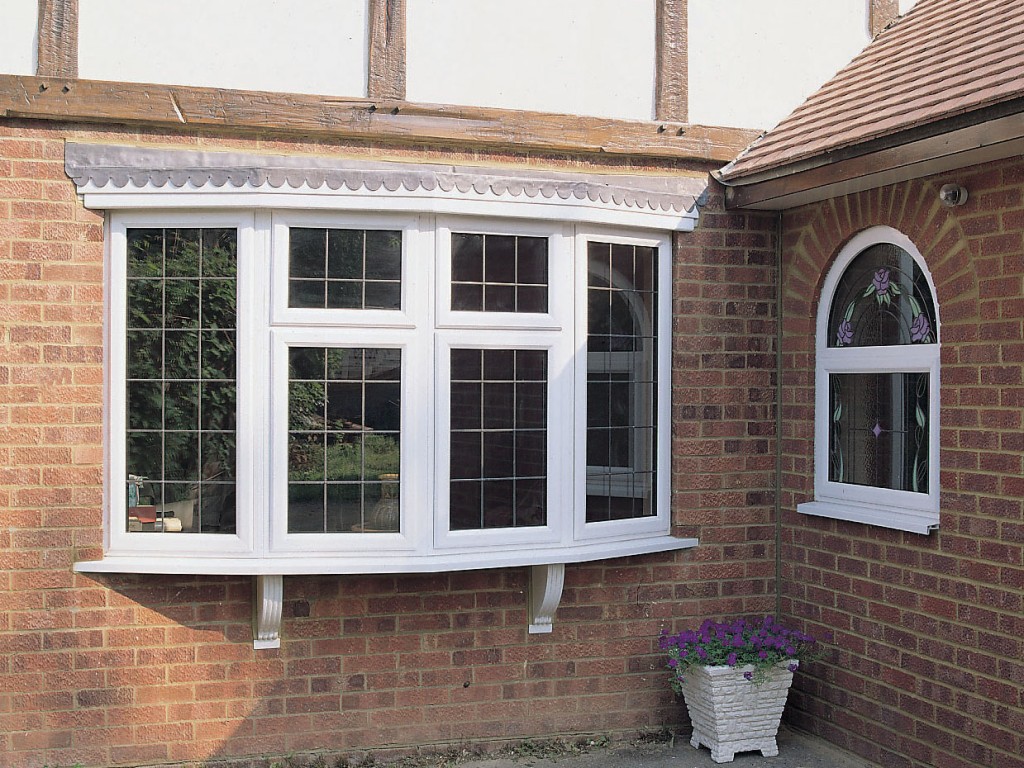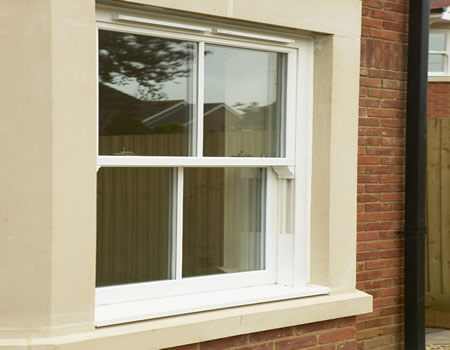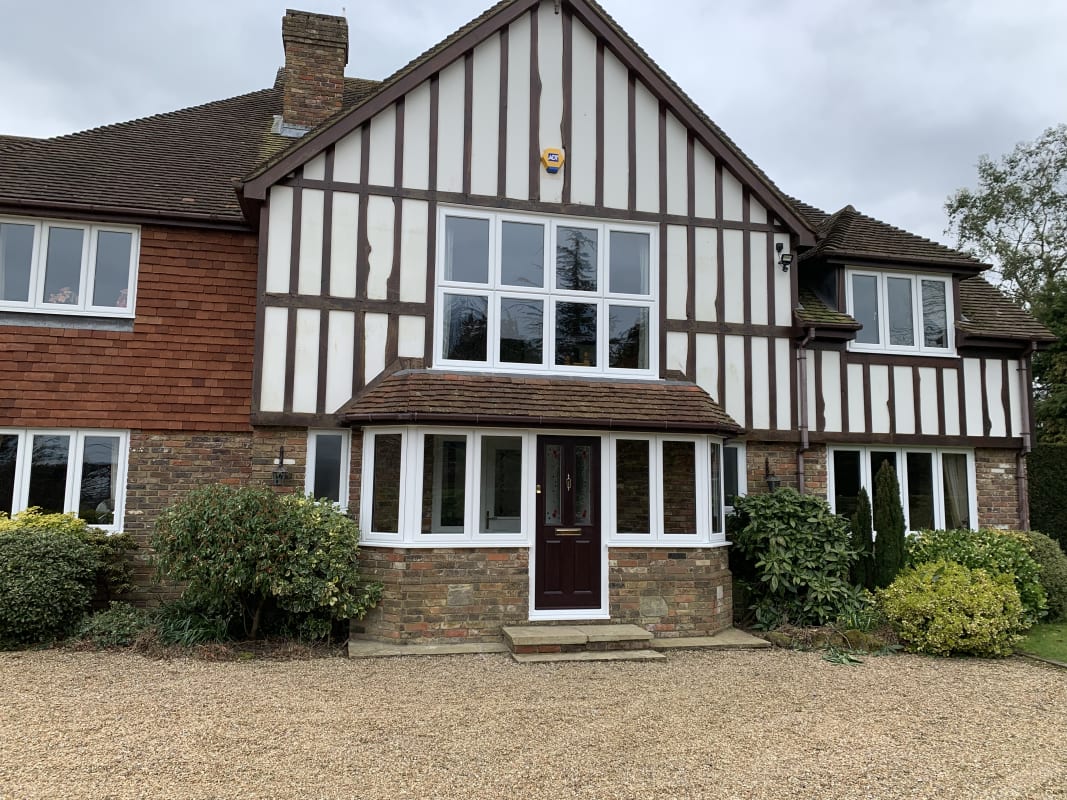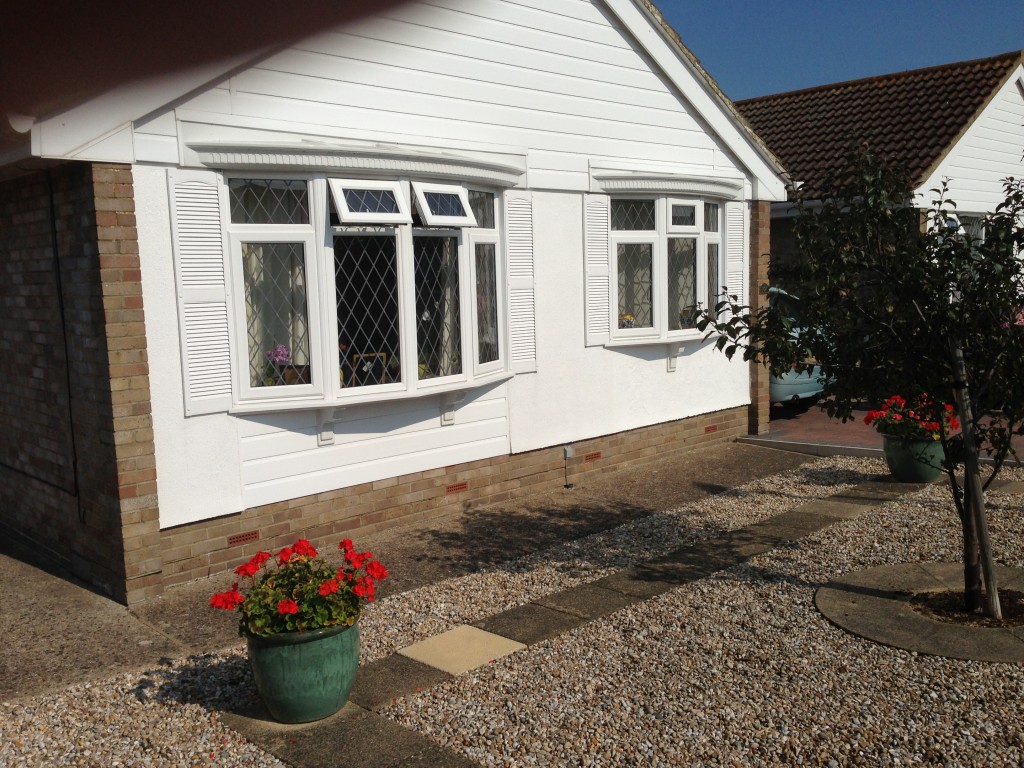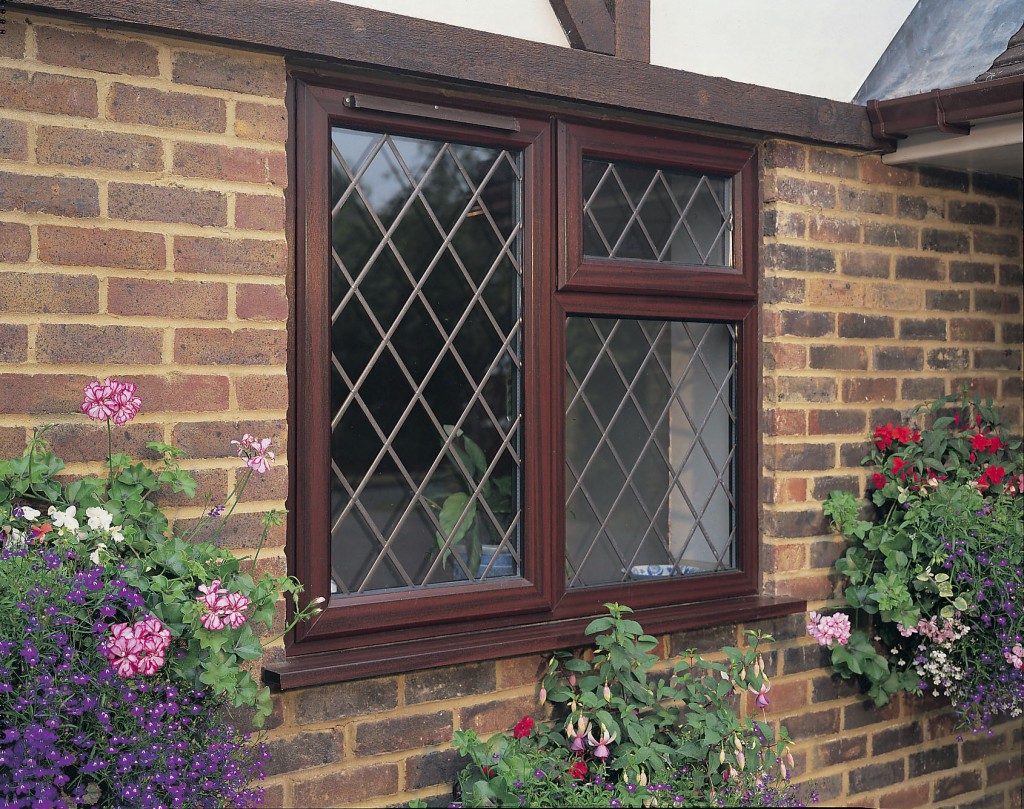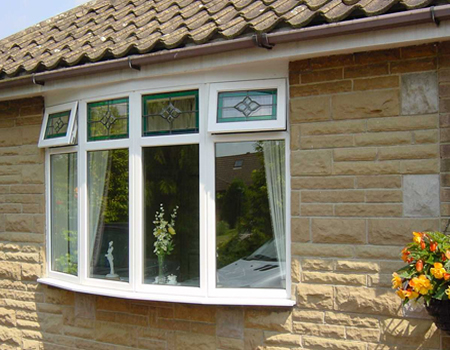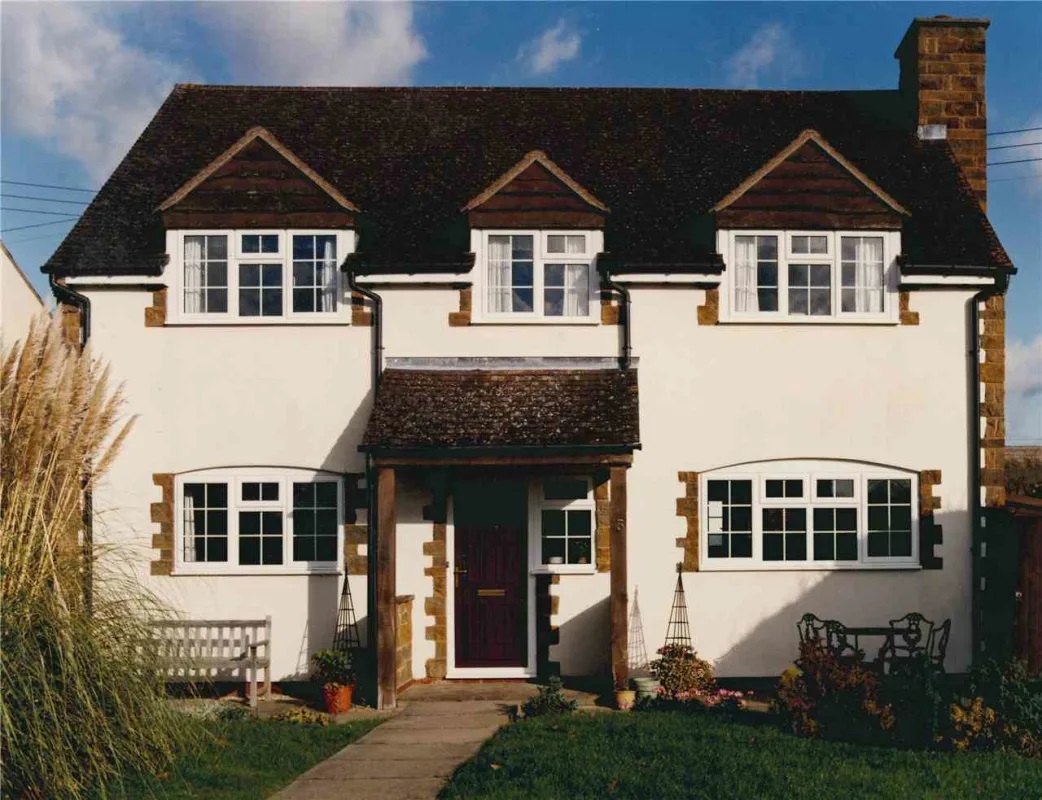 An eye for detail
Sculptured OGEE bead, 25mm astragal bar and georgian bar grids can be used to create a feature profile to suit more traditional style properties. We can also enhance the exterior of your home by adding square or diamond leaded lights.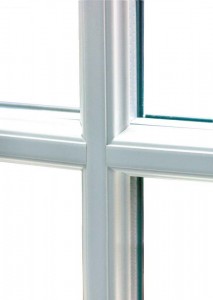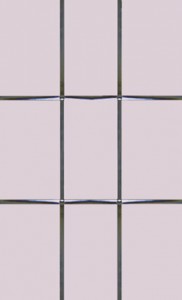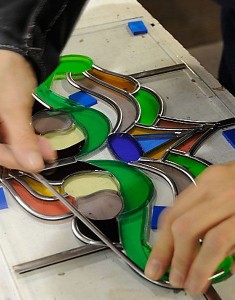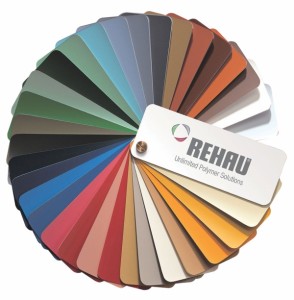 A colourful range of products
Upvc window's no longer have to be just white. We can offer the choice of different colours ranging from Mahogany, Golden Oak and Rosewood woodgrain for a natural look. You can now complement your interior by choosing white or a colour to match your décor on the inside and an alternative finish on the outside.