Value for money roofing solutions
At Haven we can offer a rubber flat roofing systems that will ensure your home and extension is weather proof. A value for money system with a 40+ year proven life expectancy. Total protection for all flat roofs.
All installations are carried out by approved independent installers who have been trained in the methods of the roofing system.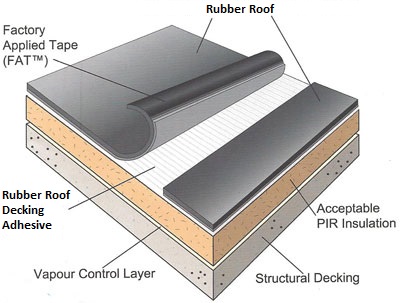 Robust Roofing to

 

seal your home
Easily fitted to all types of flat roofs from the large commercial to the residential flat roofs. We mostly us this system on garages, extensions, porches and dormers for a fraction of the cost of continuous replacement. Protect your property and ensure that your roof is sealed and thermally efficient.