Fascias and soffits play a significant role in the protection acting as a barrier to prevent moisture from penetrating your roof, leading to rot or decay. Keeping your property safe from structural damage and improving the overall appearance of your property.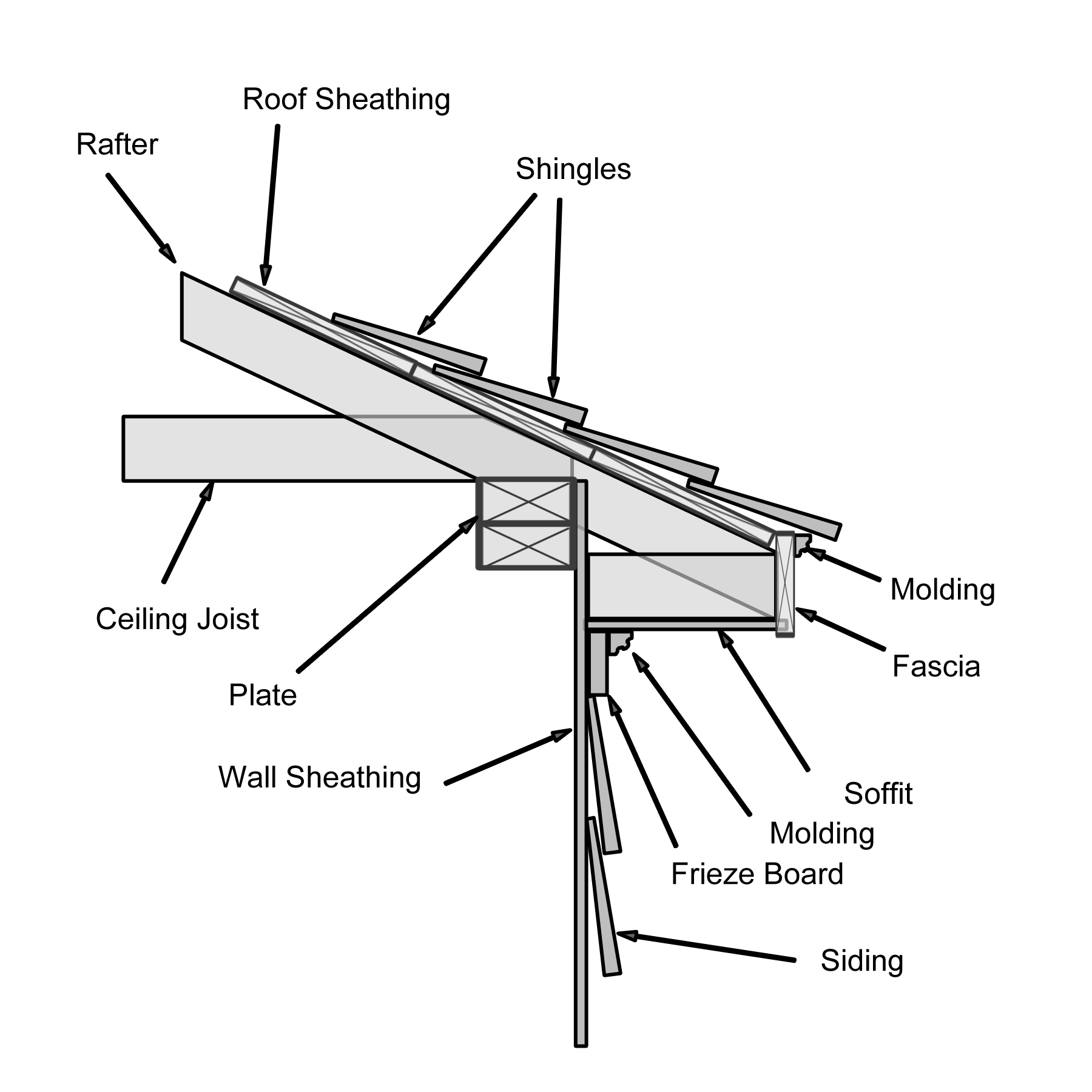 Fascias and soffits are a relatively low maintenance aspect of your property, providing that they are durable and professionally installed by a company that you can trust. Once installed, you can rest assured that the protection of your property will be significantly improved. With uPVC fascias and soffits, they require little to no maintenance, perhaps an occasional clean from time to time, but aside from that, they should last for years to come.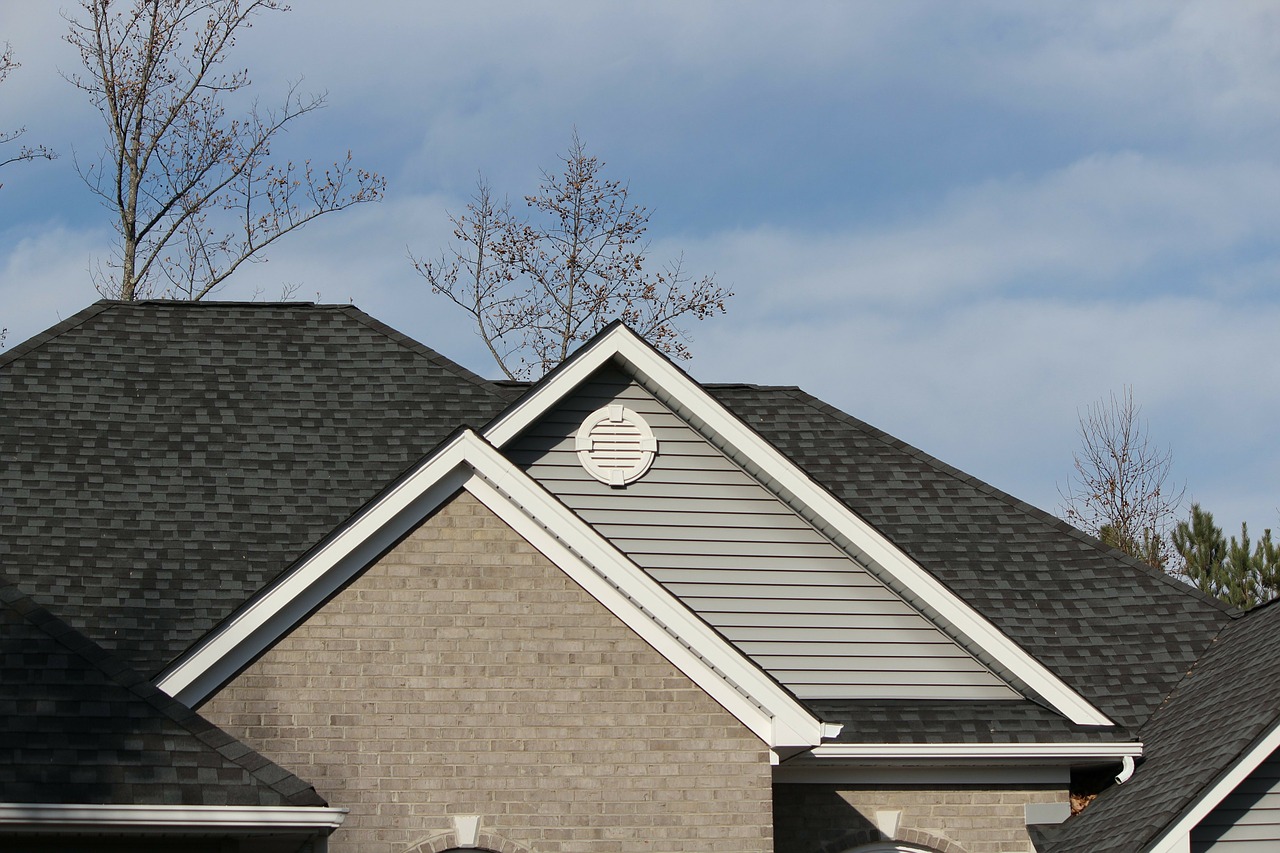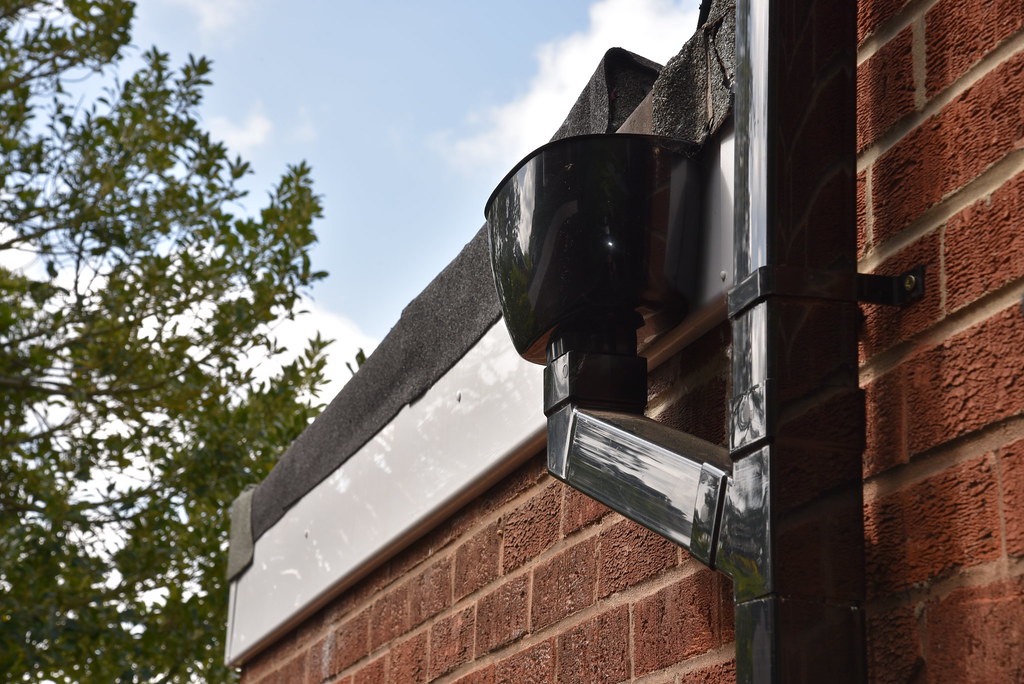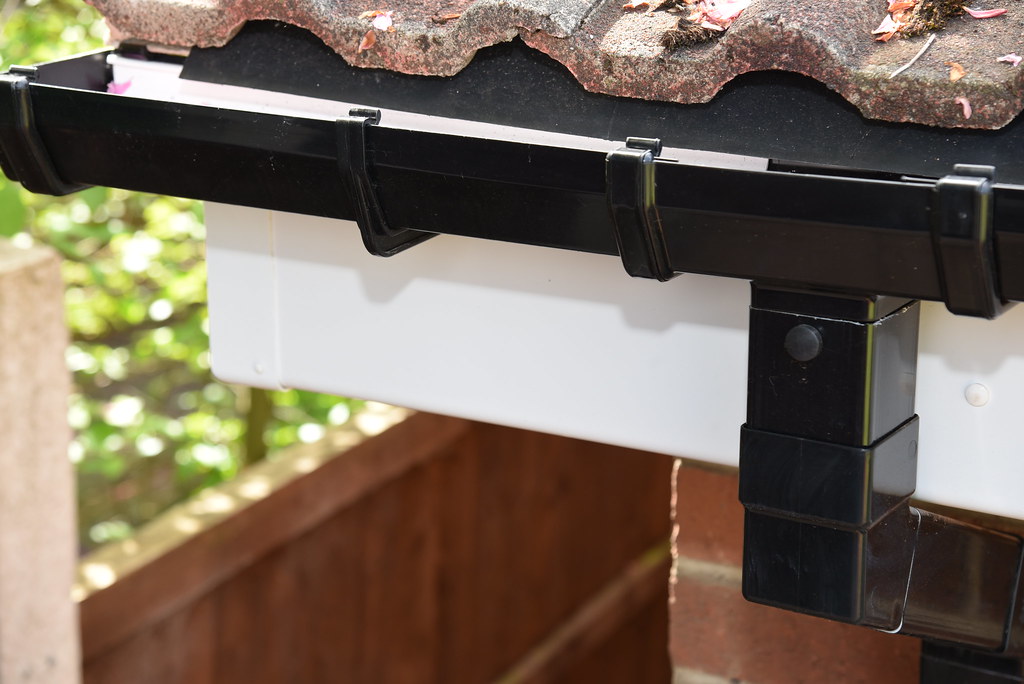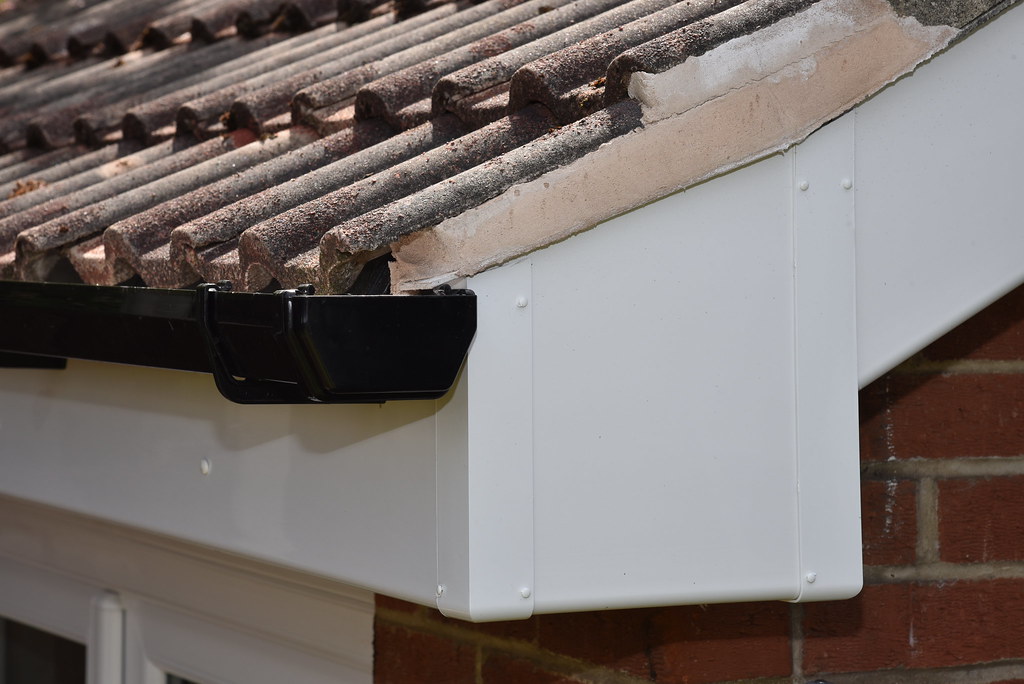 An Aesthetically Pleasing Exterior
If your guttering system hasn't been looked after, it can really depreciate the appearance of your property, particularly if the guttering is leaking or blocked with leaves. Therefore, by upgrading your entire guttering system or just your fascias and soffits, you'll notice how much it can have an impact on the aesthetic of your home as well as making your home more energy-efficient. uPVC soffits and fascias also allow for a broad spectrum of colour options, allowing you to choose the best colour to suit the theme of your household.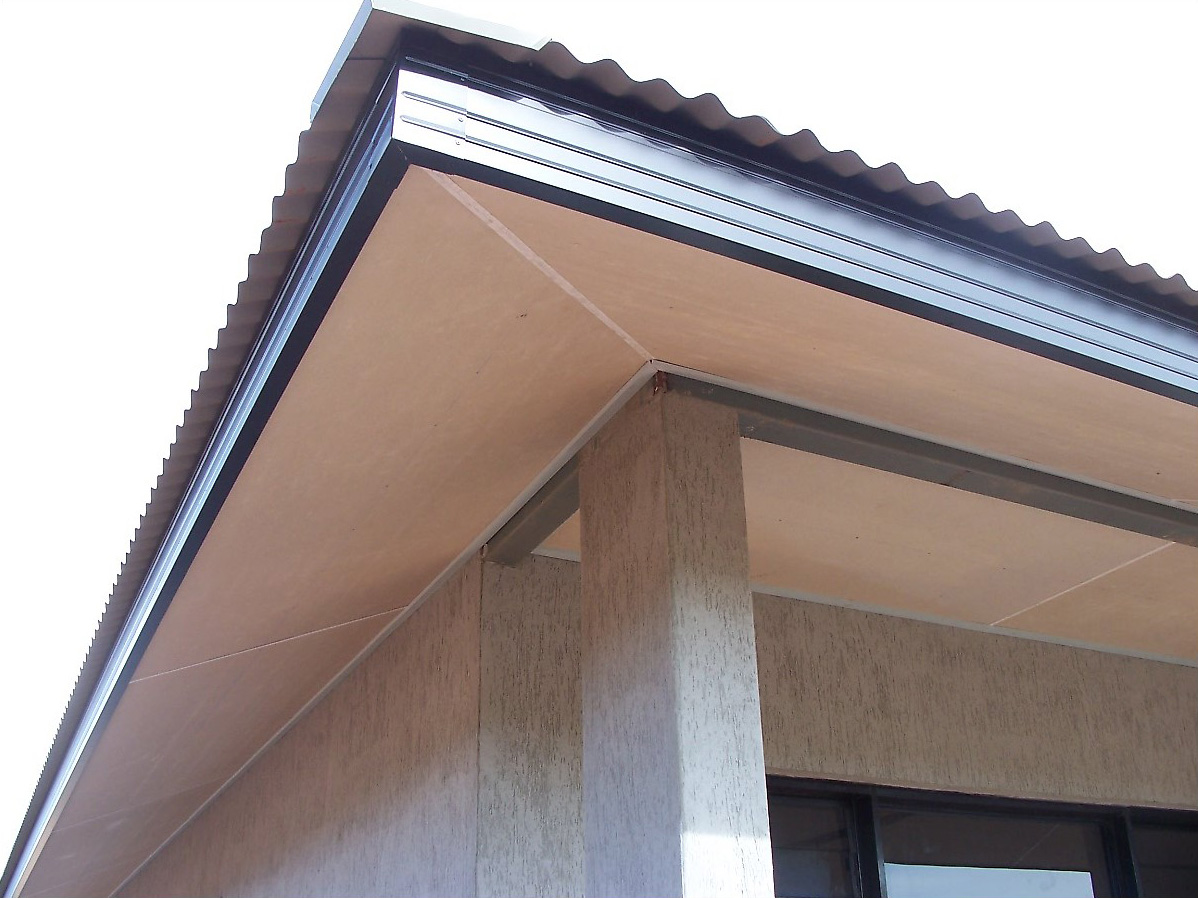 Be Prepared For The Winter
With the bitterly cold months ahead of us, taking steps to protect your home from the wet weather is essential. Fascias and soffits are designed to conceal the ventilation for your attic and to keep moisture away from your home. Essentially acting as a form of insulation for your roof.